Optical Imaging Systems (OIS)
Company Founding
In May 1984, Optical Imaging Systems (OIS) was formed as a Delaware company, fully owned by Energy Conversion Devices, Inc. with Stanford R. Ovshinsky as chairman of the board, Dr. Robert Johnson as president and me as vice president. The company was formed to further develop the technology of amorphous silicon diode-type active matrix liquid crystal displays (LCDs) and eventually begin manufacturing these types of LCDs. 
Unfortunately, 1984-1985 was a very difficult time period to raise capital. Nevertheless, OIS secured the necessary funds to continue to develop the active matrix technology based on amorphous silicon transistors and diodes, as well as optical image scanners using amorphous silicon diodes.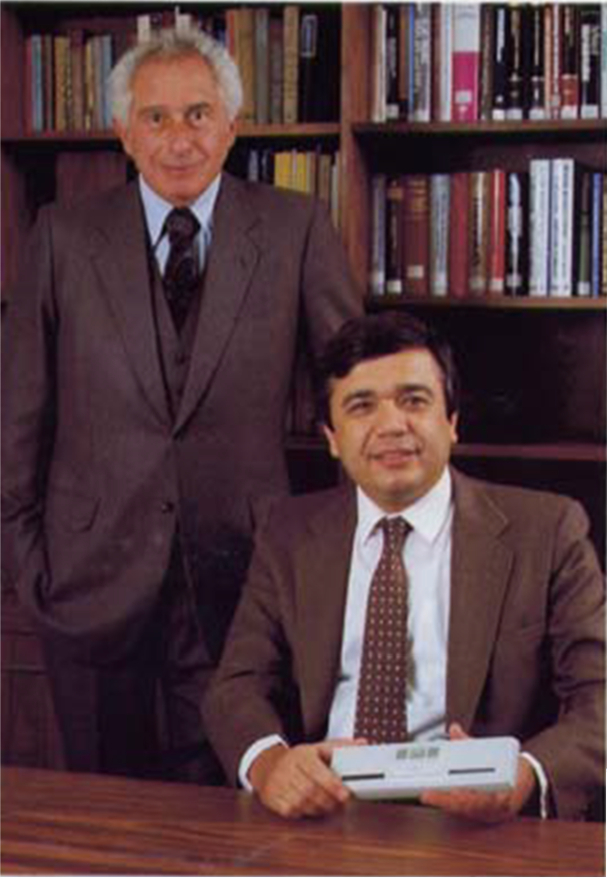 Optical Imaging Systems Goes Public
The breakthrough came in 1986 when OIS went public as a subsidiary of Energy Conversion Devices.
1987 was a year of significant progress for OIS. We established an engineering line for the production of contact image sensors using amorphous silicon diodes. The same line was used to continue to develop large area flat panel display prototypes using both amorphous silicon transistors and amorphous silicon diodes. We were the first in the U.S. to use a Nikon photolithographic stepper for large area microelectronics on glass. Our marketing strategy at that time was to advance the development of our image sensor in order to be able to license the technology and simultaneously, successfully demonstrate the feasibility of high yield manufacturing of active matrix LCDs.
Also in 1987, Allied Signal Aerospace agreed to invest approximately $5 million in OIS and to co-develop an 8" x 8" full-color high-resolution display to replace the conventional instrument readouts and CRT displays used in military and commercial aircraft cockpits. In the same year, the United States Air Force contracted with OIS to develop a 6" x 8" portable LCD screen to be used in militarized portable computers for maintenance crews.
By the end of 1987, we also started to collaborate with Samsung Electron Devices in order to develop a high quality color active matrix LCD using transistors for the portable TV mass market.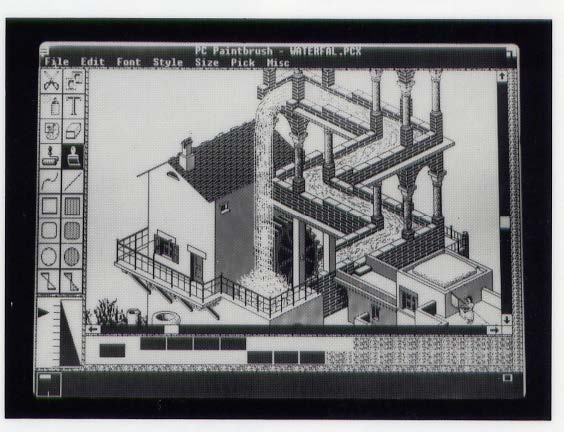 Optical Imaging Systems' Transition Period
1988 and 1989 were two years of challenges, transitions and accomplishments. Our progress in developing full color active matrix liquid crystal displays led to significant orders and business agreements.
A new 50-50% joint venture was formed with the Chicago-based Quartet Manufacturing Company called Quartet Ovonics. The new joint venture produced and marketed the only electronic copy boards made in the U.S. using amorphous silicon diodes in their imaging mode for office and conference rooms. The copy board was and remains a very successful product.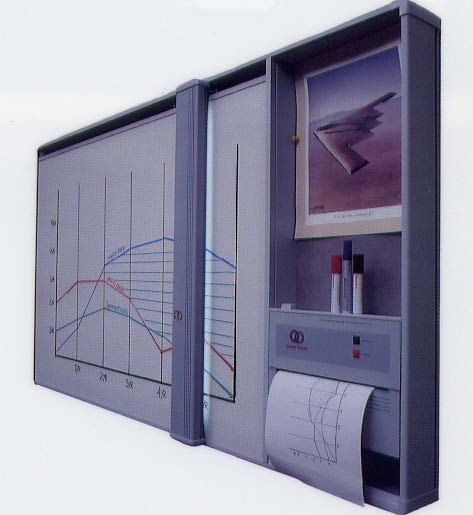 From the display point of view, we started to focus on avionic displays, believing that we might have an advantage as a local producer. Our cooperation with Allied Signal Aerospace resulted in the demonstration of a series of high-resolution full color avionic displays as large as 11" diagonal, which at that time was the largest known active matrix color display designed for military aircrafts. This display was also the largest active matrix type color LCD publicly demonstrated by any Western company to date.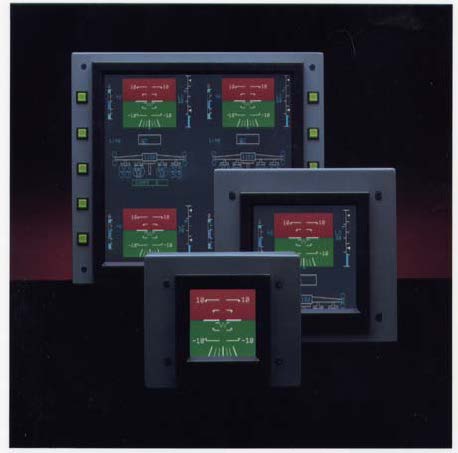 Forging Global Partnerships
During 1989 we established powerful partnerships and achieved investments from companies such as Science Applications International Corporation (SAIC), Smith Industries, Nippon Steel, and United Microelectronic Corporation (UMC). 
In the same year, an important milestone was achieved (the completion of the 3" diagonal portable color TV prototype) that resulted in an agreement between Samsung Electron Devices (SED) and OIS whereby SED's personnel were sent to be trained by OIS in Michigan. A licensing agreement was consummated allowing Samsung Electron Devices to start preparing for manufacturing of active matrix LCDs using OIS's intellectual property portfolio.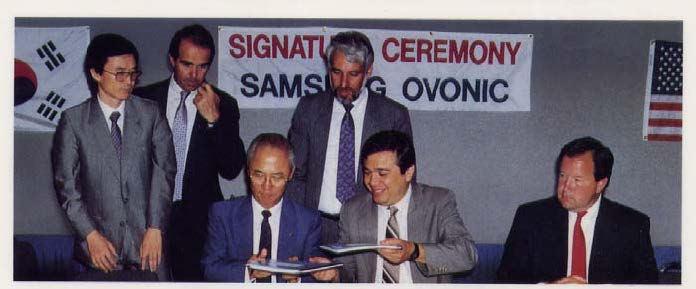 Optical Imaging Systems' Peak Success Year
In my opinion, 1990 was the peak of OIS's success. In this year OIS, together with UMC of Taiwan, founded Unipac Optoelectronics Corporation in Taiwan. OIS received 10% of the Unipac stock in return for granting certain licenses to Unipac. Today, in a joint venture with Acer, Unipac is one of the world's largest manufacturers of active matrix LCDs (AU Optronics). 
Also in 1990, OIS was involved in such prestigious avionic programs as the Navy's A-12 advanced tactical fighter, retrofitting the horizontal system indicator (HSI) for the F-15, and the avionics of KC-135 aerial tankers.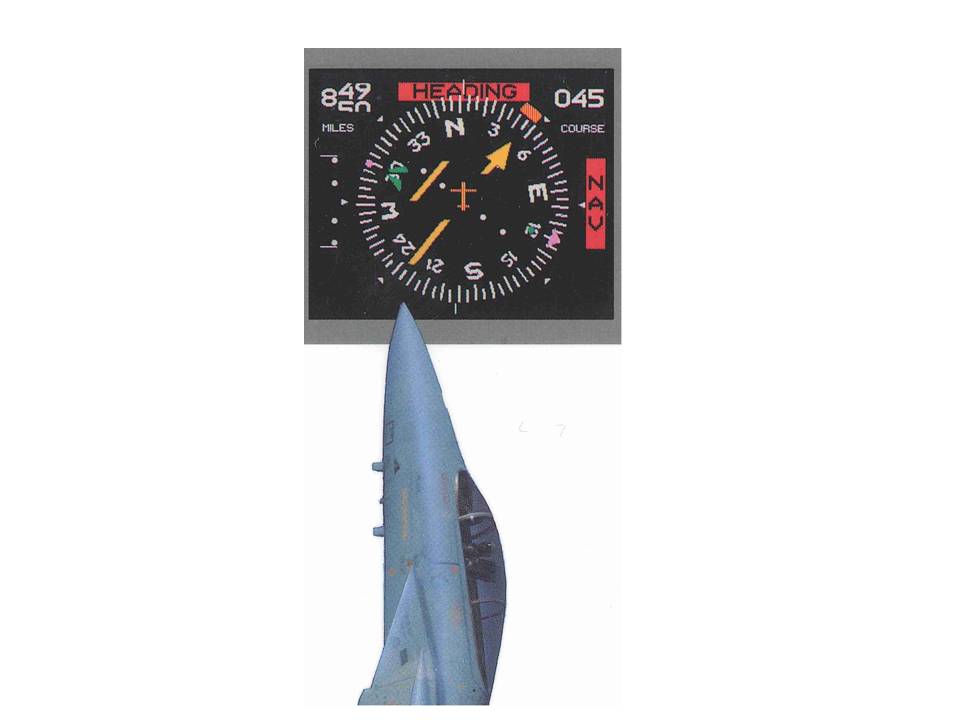 Facing Global Challenges
On the other hand, already in 1989, particularly vexing problems surfaced – Japanese and large North American integrators started to combine forces to use commercial types of Japanese displays and militarize them for U.S. defense needs. There is no doubt in my mind that to start with, these displays, at least from the liquid crystal active matrix point of view, were not able to withstand the rigorous military avionic requirements and were inferior to OIS's avionic displays. 
This was also the year when three display manufacturers in North American (Planar, OIS and Photonics) appealed to the International Trade Commission (ITC) and eventually won an anti-dumping tariff of over 60% for display components imported to the U.S. that were not incorporated in computer systems. OIS was instrumental in establishing the Advanced Display Manufacturers of America (ADMA) and supported the federal government's policy to invoke the anti-dumping action. 
Guardian Industries Role
In the beginning of 1991, we all understood that OIS needed a strong partner with deep pockets. Discussions started with Guardian Industries of Michigan during the spring of 1991 for a large investment in OIS for the purpose of establishing a limited manufacturing line for avionic/military displays. Unfortunately, Guardian Industries' plans were much more grandiose. Guardian Industries' motto was "if we succeeded in beating the Japanese in glass production, we will succeed in beating the Japanese industry in display glass production, as well." This way of thinking was very naïve because displays are not pieces of glass, just as a microelectronic chip is not just a piece of silicon. 
I recommended that with the investment from Guardian Industries, we should focus our efforts on avionic and military displays only and build a modest-sized manufacturing plant without pursuing any grandiose schemes. Guardian Industries' management did not listen to my advice. I departed the company on amicable terms.
Three to four years later, OIS was bankrupt. My creation and the last American bastion as a source for avionic/defense displays was gone.